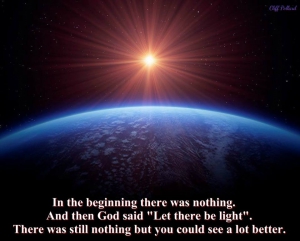 Liefde voor je bedrijf
Liefde komt uit het hart. Je voelt liefde voor je man of vrouw, je kinderen of je huisdier. Het hoofd heeft daar niets mee van doen.
Als het om werk gaat, schieten we vaak weer in ons hoofd. Met het verstand maken we keuzes op basis van o.a. verdienmodel, concurrentie en een logisch vervolg op je cv.
Wat moet er gebeuren als je liefde wilt voelen voor je bedrijf? Dan moet er toch minimaal iets in je raken. Je moet er gevoel bij hebben. Als een bedrijf een goed jaar heeft gedraaid en de concurrentie voor is gebleven, raakt dat dan? Of heeft dat te maken met overwinning, met scoren en met de beste zijn? Dan neigt het weer naar hoofdwerk.
Wat als een bedrijf een missie heeft waar jij waarde aan hecht, iets dat jij zinvol vindt? Het lost bijvoorbeeld een probleem op. Zo raakte het een founder dat er veel luchtvervuiling is in zijn stad. Hij kwam vervolgens met een groenconcept dat de vervuiling voor een deel oploste. Een andere founder raakte het dat we immens veel koffiedrab weggooien. Het hield hem bezig en hij zag een manier om hier biologische oesterzwammen in te kweken. Als zo'n bedrijf een goede omzet heeft behaald, dan is er winst gemaakt in het oplossen van een situatie.
Voel je hem?
Kirsten Vonk – Vonk Maakt Vuur