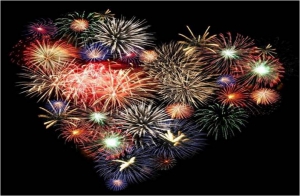 Wie wil je als klant
Een organisatie die onderneemt vanuit rationaliteit, trekt ook rationele klanten aan. Het product of de dienst wordt dan gekozen vanuit het hoofd.
Klanten kiezen op basis van bijvoorbeeld prijs, locatie en snelheid van levering.
Een organisatie die onderneemt met betekenis krijgt afnemers die kiezen vanuit gevoel. Deze klanten matchen op basis van waar het merk voor staat, waar het in gelooft en wat het wil verbeteren. Men is dan sneller bereid een hogere prijs te betalen of er meer moeite voor te doen om het aan te schaffen. Afnemers zijn trouw aan het betekenisvolle merk omdat dit minder snel doet switchen dan prijs of locatie.
Kirsten Vonk – Vonk Maakt Vuur